FAST SHIPPING
Fast delivery means your flowers arrive in great condition.

ALL THE FLOWERS
Includes all the flowers & greenery to make the items shown in each package.

DIY WITH CONFIDENCE
Resources, support & tutorials to help you succeed.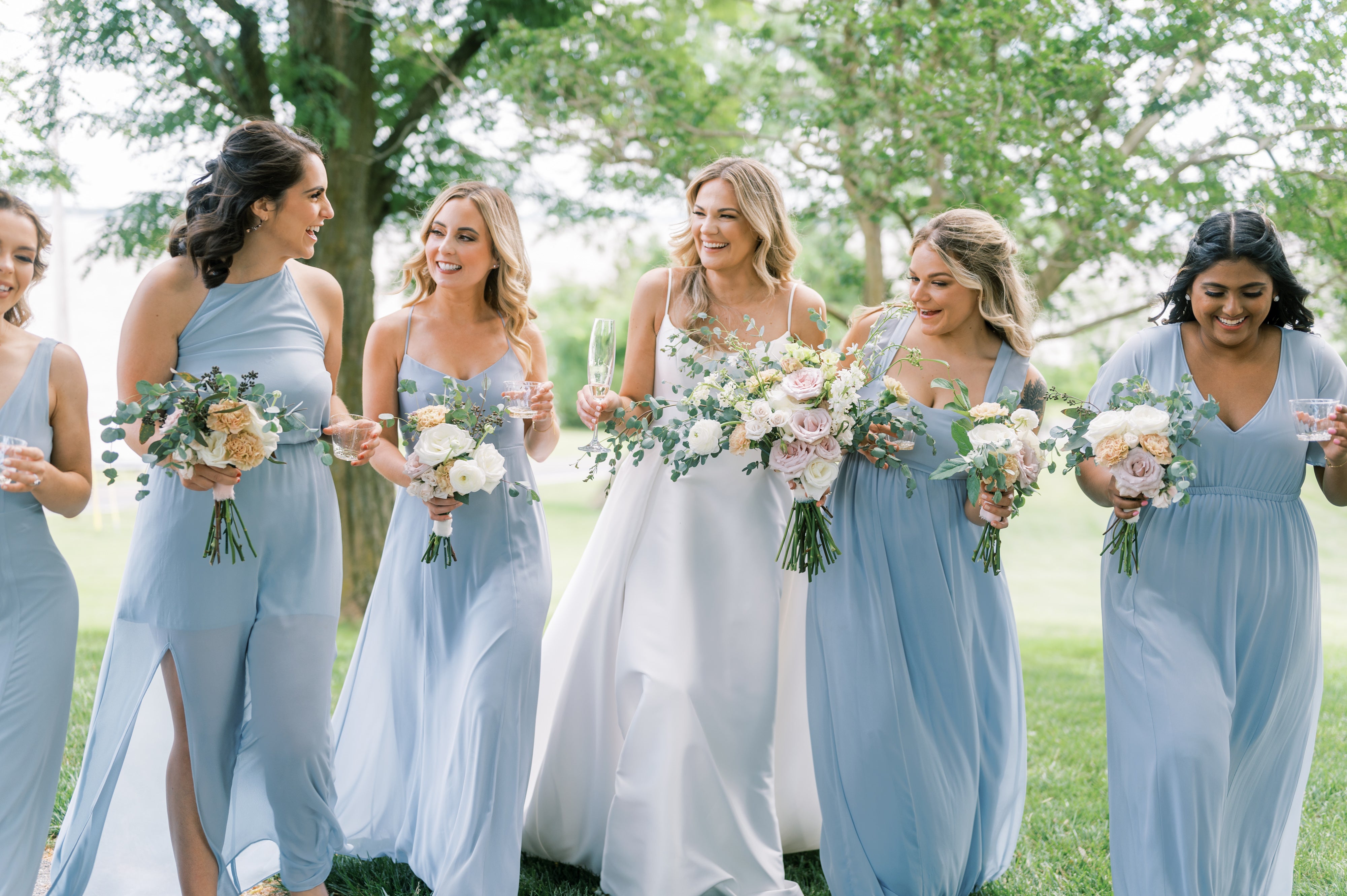 NOT SURE YET?
DIY Flower Consultation
A DIY Flower Consultation is a 30-minute phone call where we talk about all the things: budget, flower varieties, what goes where, etc. You get all your questions answered! Why waste time and money trying to go it alone? We help you get creative & stay in-control of your wedding flowers.