WE CARE ABOUT YOUR WEDDING
Empowering You Is Our Passion
Founded by Martha Stewart Top Floral Designer Alison Fleck 👋, Bloom Culture was created in 2014 out of a desire to encourage creativity and empower people to see that they can arrange their own flowers! Alison was also voted most likely to become a motivational speaker, so there's that.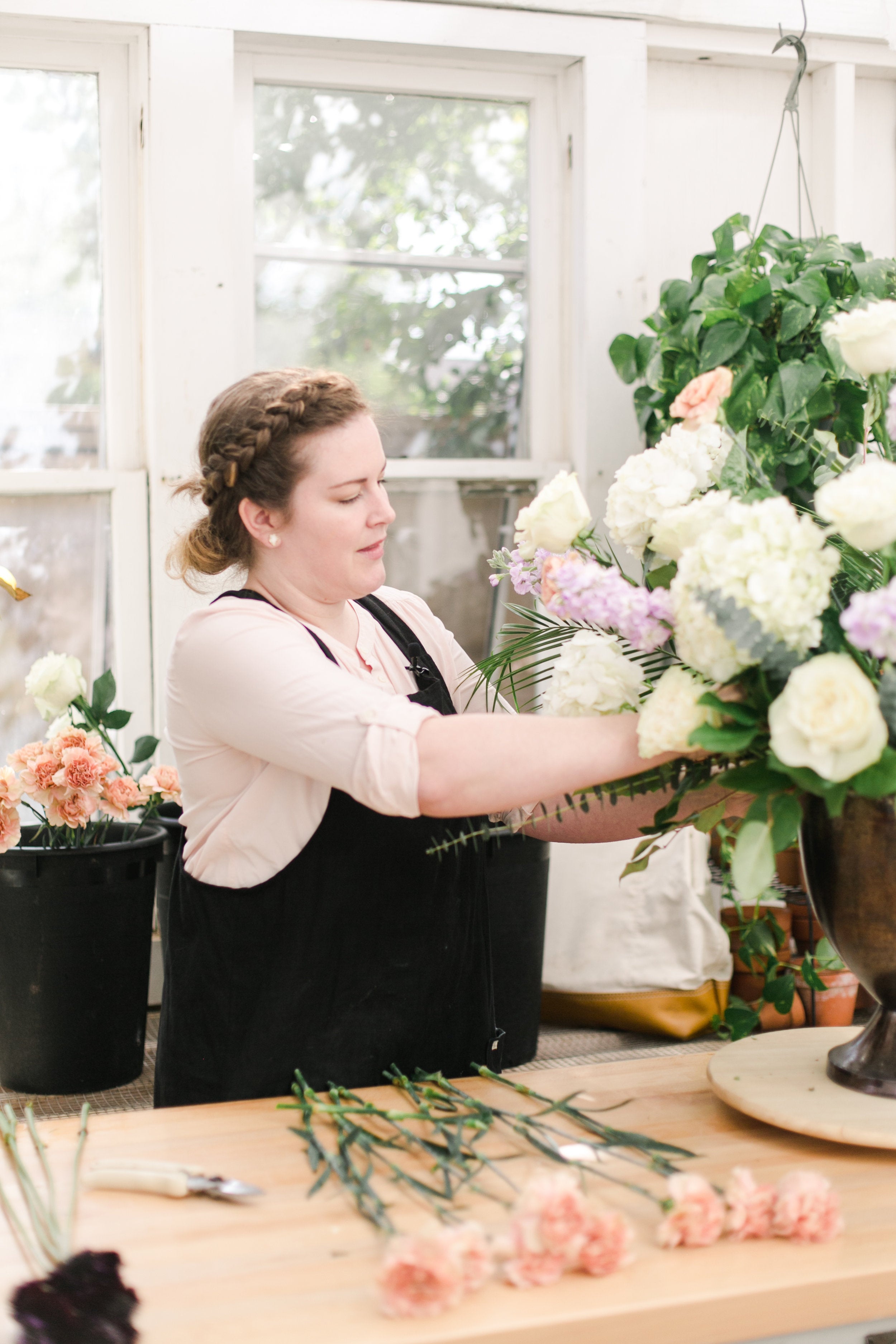 I care about your wedding.
We all start somewhere. I started exactly at the point you are at and I am passing what I know on to you. I understand how you're feeling and I can guide you through this!
WHO WE ARE
Our mission is to remove all the "unknowns" that come with DIY wedding flowers so you can enjoy the experience.
We believe making your own wedding flowers is about so much more than simply saving money. It's about the memories you'll create making your bouquets with your crew (which looks different for everyone). It's about the experience of walking down the aisle feeling like a bad ass because you're holding something you crafted (those false eyelashes may put a little pep in your step too)! It's about the beauty, the fun, and the excitement that comes with making such a tangible piece of your wedding!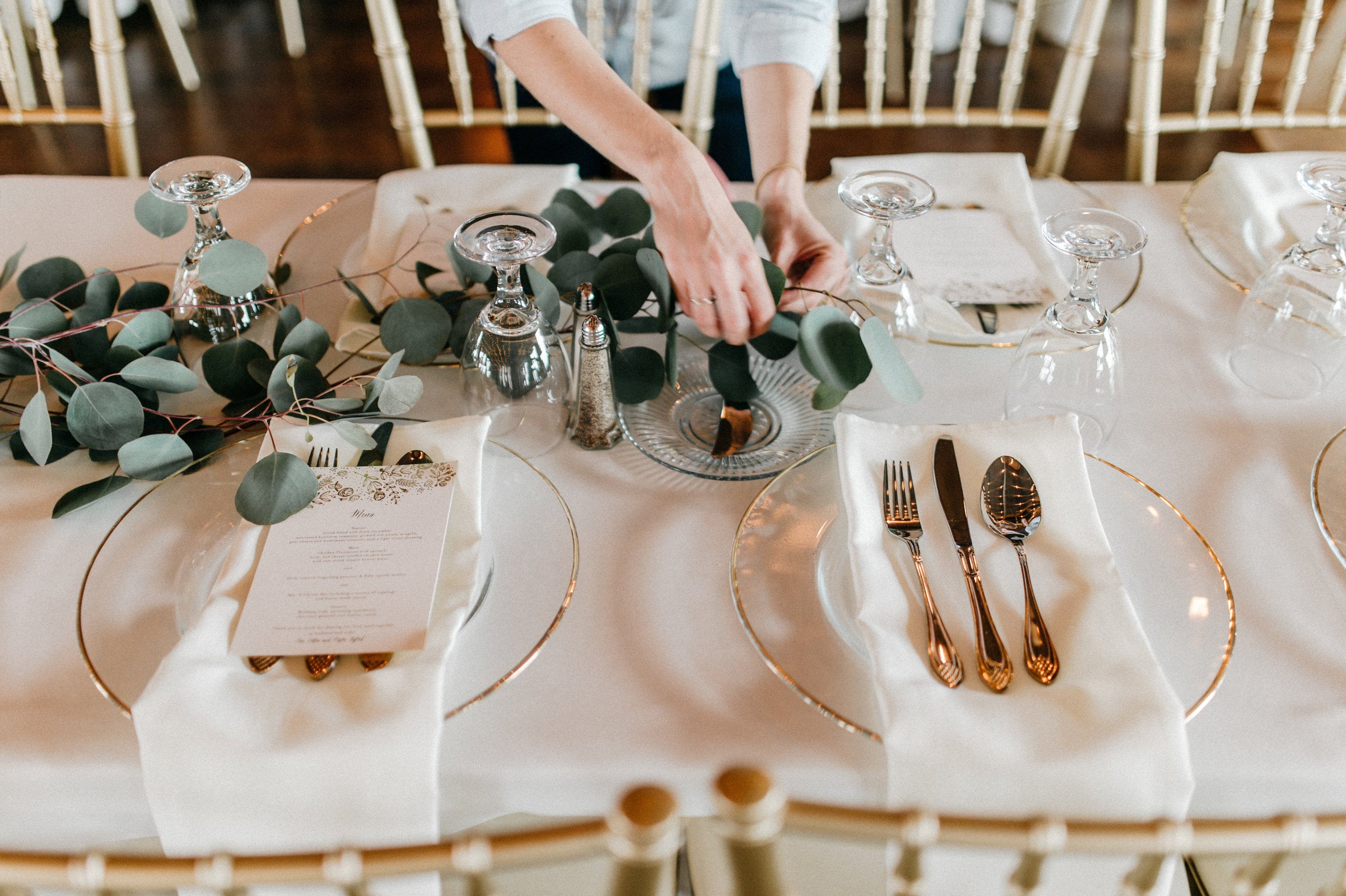 WHO WE'RE NOT
We are not floral snobs.
We are not like that one jerk you dated in college who was in a band that judged every song or band you ever liked. If one of his first questions to you is "what is your favorite band?", all we have to say is get the H out of there. No matter what flower you like or don't like, if you listened to Nickelback or Nicklecreek, we're just here to help you walk down the aisle with quality blooms that you love and most importantly that you've created yourself! We're not in the business of judging you or your flower selections. I mean I (Alison) had a Nickelback phase in my life and I turned out OK…

Our team of floral consultants is made up of experienced designers who know everything there is to know about wedding flowers… you're in good non-judgmental hands. We promise.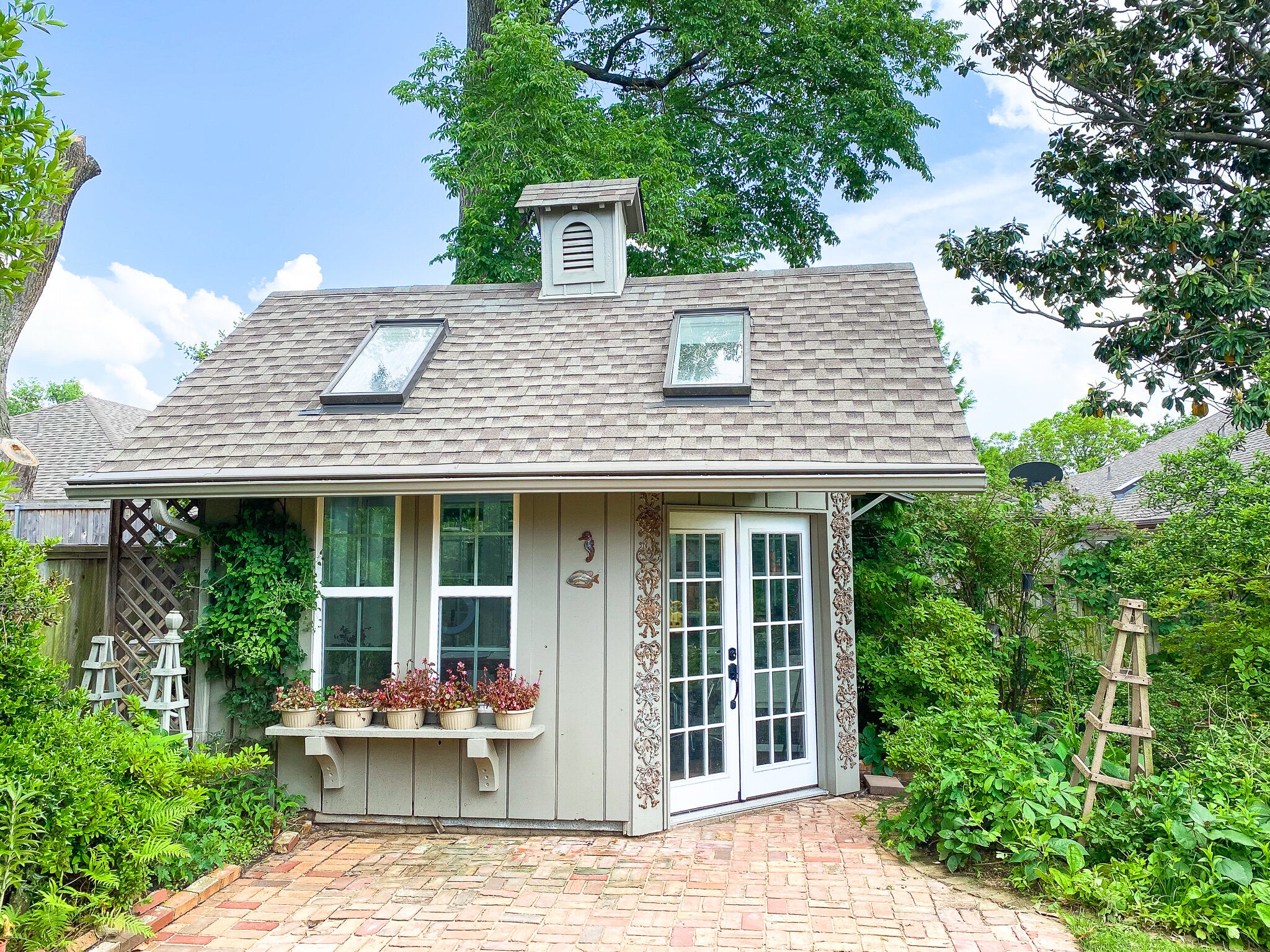 IN THE GREENHOUSE
We spend most of our time in our quaint little greenhouse dreaming up new recipes and tutorials for you all. If you have any suggestions please feel free to email us! We're allll about the feedback!