How It Works
Did you know that DIY brides, on average, spend 15% more on flowers than necessary? We'll show you how to DIY your wedding flowers with less stress, time, and money with all the resources, support & tutorials to help you succeed.
STEP 1
Pick your Collection
Choose From Our Curated Collections
Choose from one of our florist-curated color palettes with tried and true flower selections for seasonal consistency.
Reliable recipes - not too much or too little, the right amount of flowers you need. 
Not seeing a collection you love? You can always customize your own collection with one of our custom floral options.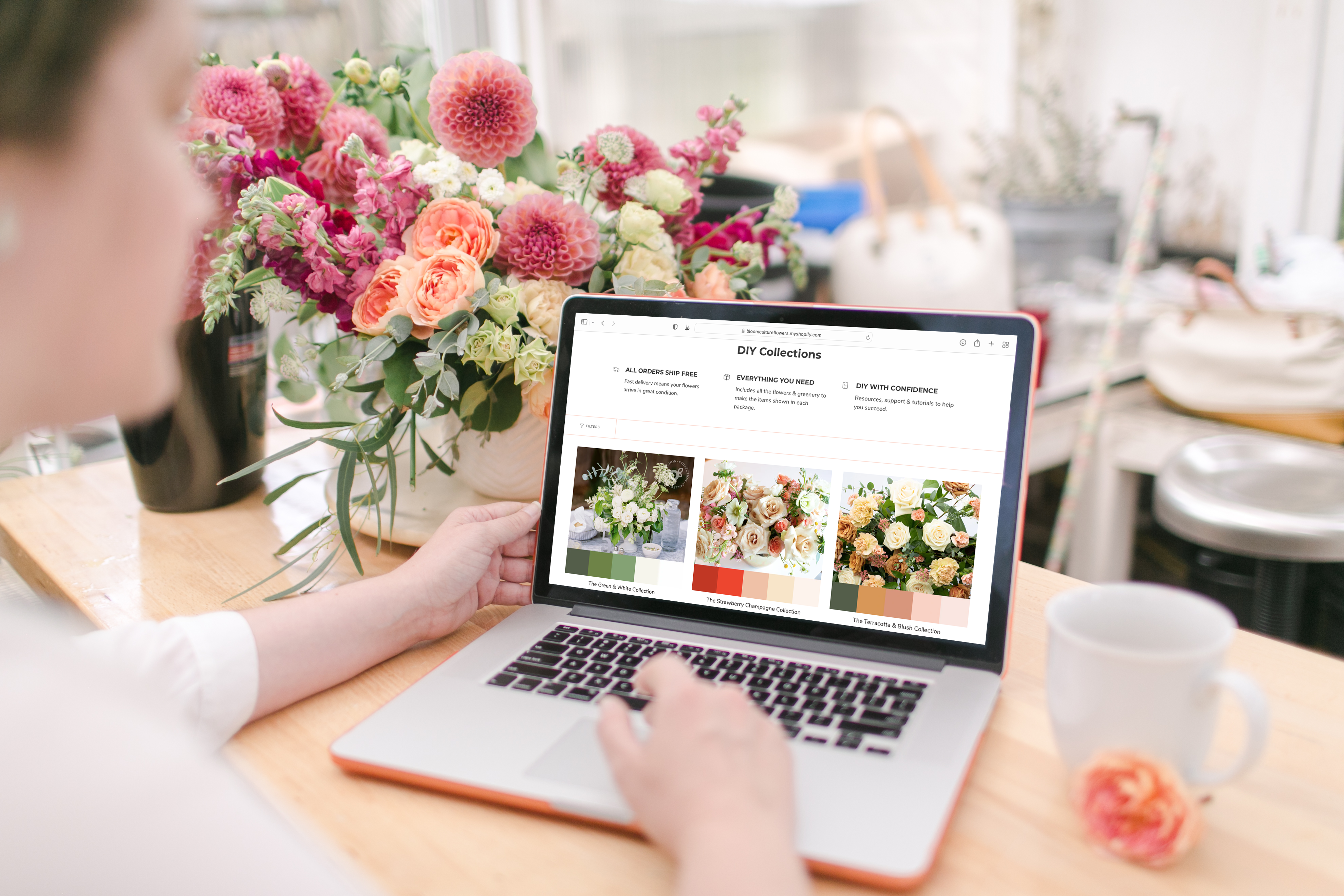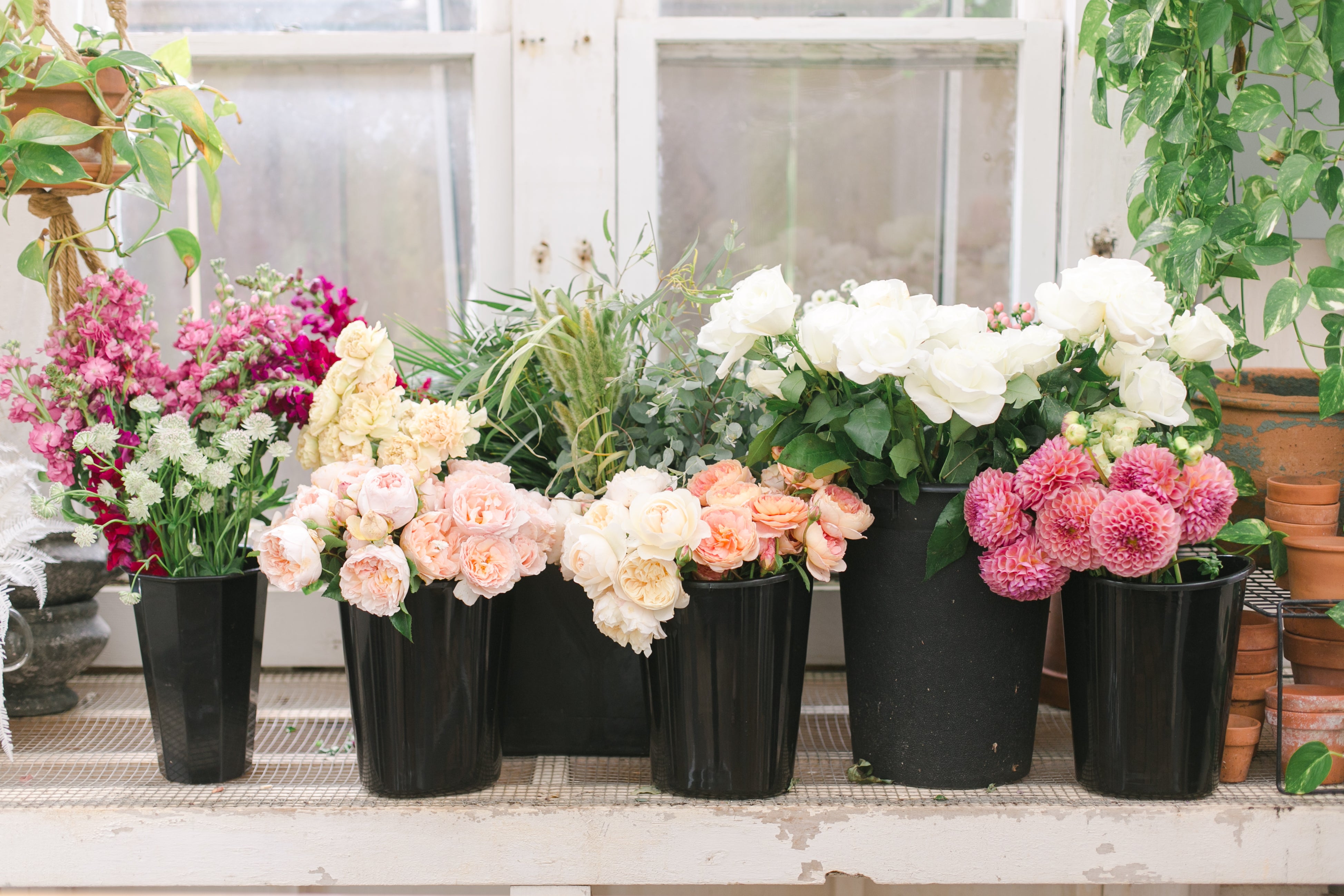 STEP 2
Choose Your Package Size
We understand that weddings are not one size fits all.
Each collection has five package sizes for events from intimate to grand in size.
Packages are available to suit a wide range of budgets.
Each package includes all the flowers & greenery to make the items listed. 
Note that each package may contain slightly different items depending on the package size selected.This ensures that you're able to create all of the items listed. 
STEP 3
Order & Select Shipping Date
Fast Shipping for Guaranteed Freshness - means your flowers arrive in great condition.
We ship orders on Mondays and Tuesdays and shipments typically arrive within 1-2 business days.
We suggest shipping 3-4 days before your wedding or event. (For example, if your event is on a Saturday, select a shipping date on Tuesday for a Wednesday arrival.) 
We'll provide exact steps to help you make sure your flowers stay fresh and are in their best condition for your event.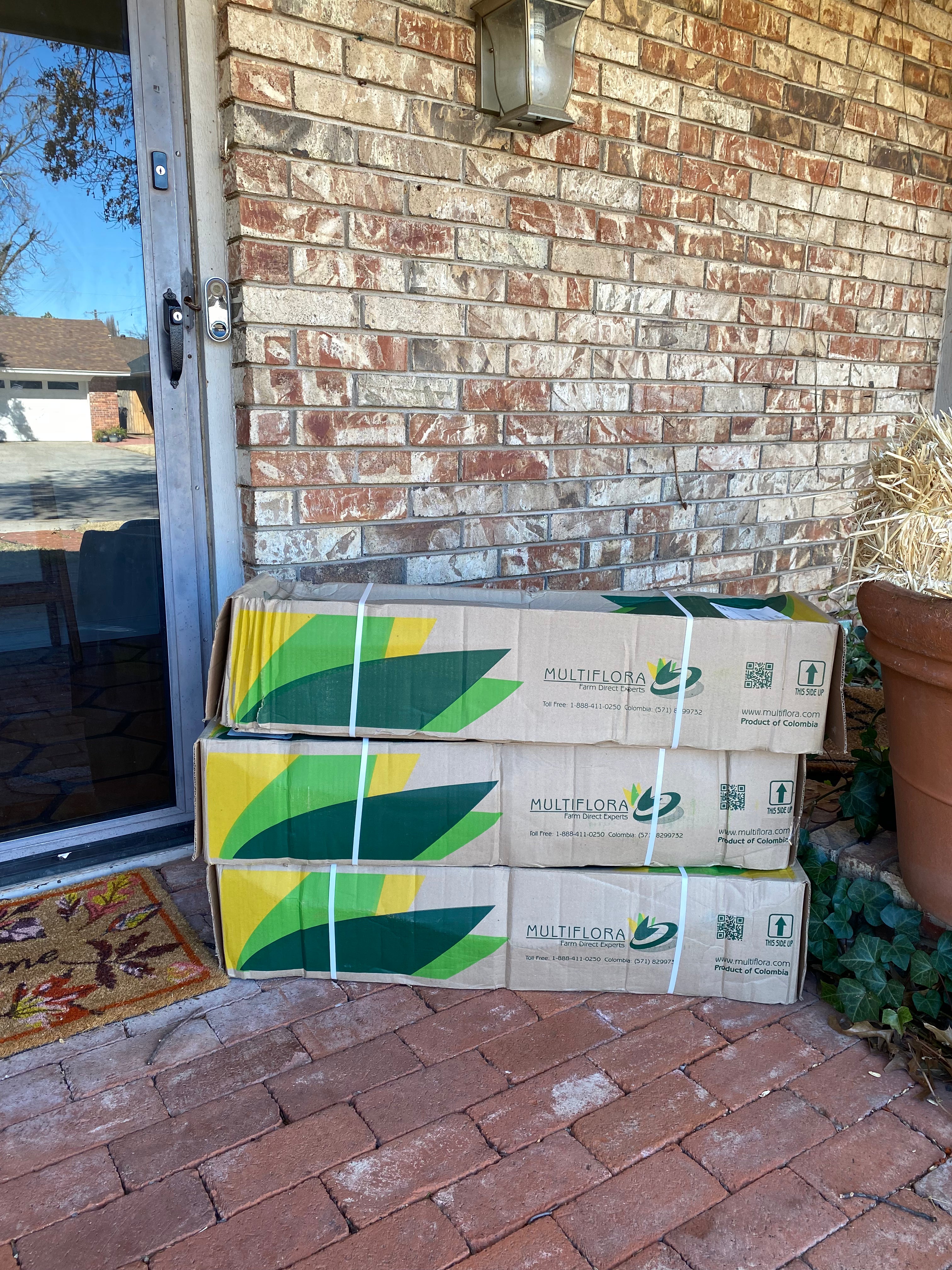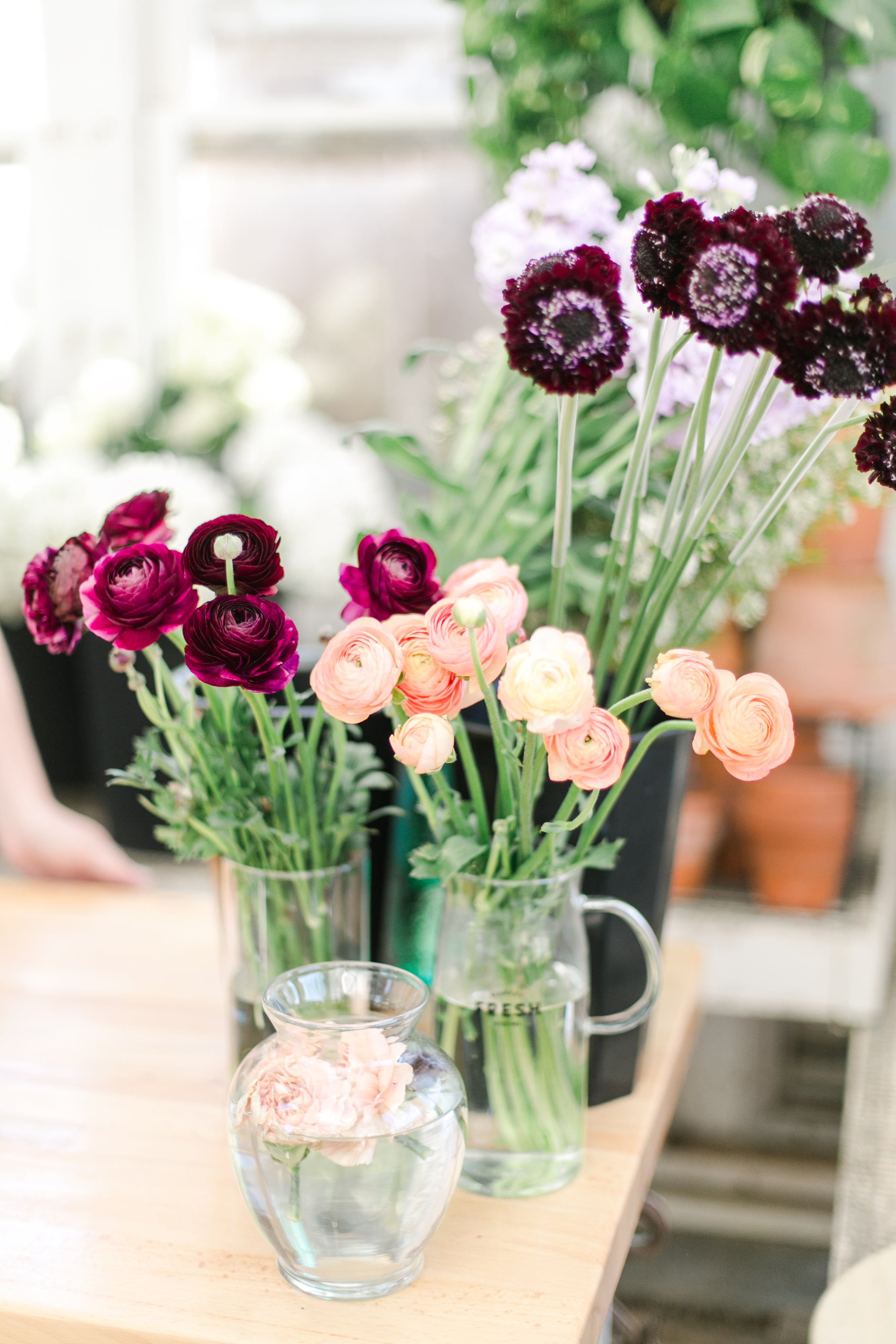 STEP 4
Unbox, Hydrate & Prep
Follow our guide to know now exactly what to do when your wholesale flowers arrive.
Remember, flowers do not arrive arranging-ready! Preparation is key to your success and we'll help you each step of the way. 
We'll show you how to hydrate and prep your flowers for arranging. (Chapter 5 of our full DIY Guide is your friend on this!) 
Want a sneak peak of what prep looks like? Check out this condensed version for a preview.
STEP 5
DIY With Confidence
Our full DIY Guide includes everything you need including:
Floral Timeline - how long it take to do everything and when to do it all
Flower Care - how to care for your flowers and how to store them
Supplies - links to our favorite affordable supplies
Tutorials -  step-by-step tutorials where we show you how to arrange all the items in your order! 
Check out a preview version of the guide here.