Flower Substitutions to save $$$$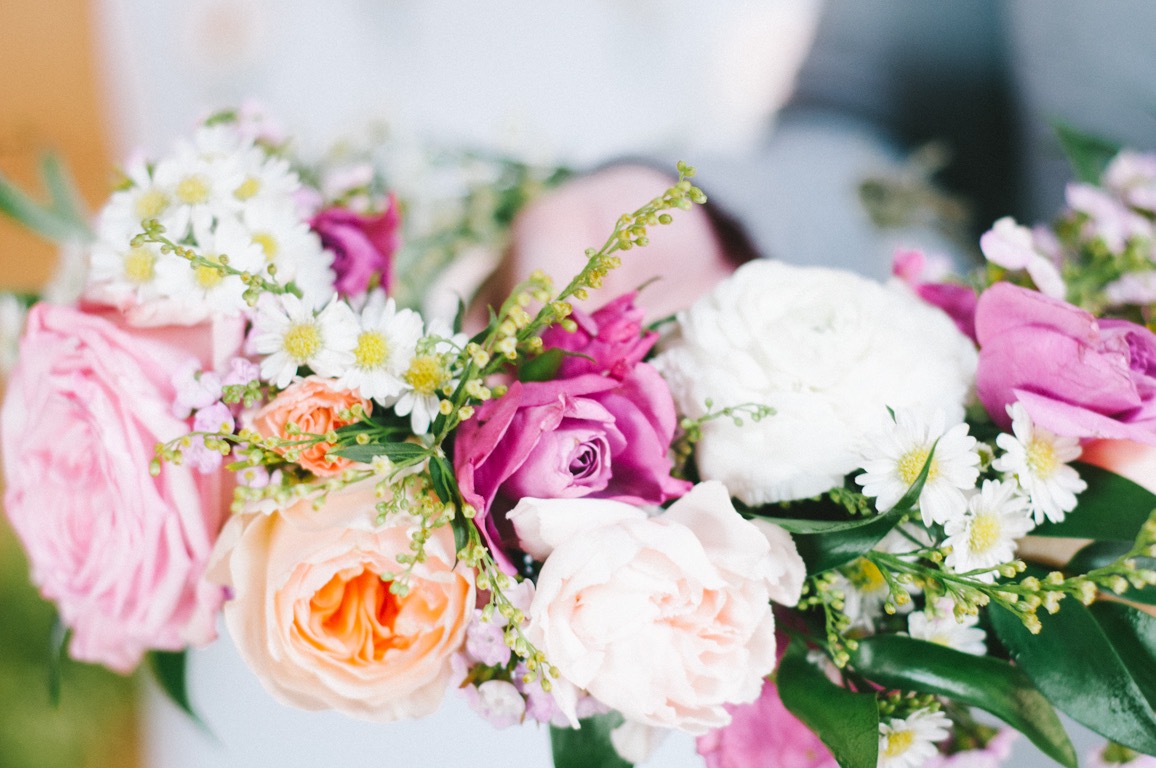 That magical peach flower that has most definitely caught your attention... it's probably the most requested wedding flower and it's known as a Juliet Garden Rose.
The bad news is it's EXPENSIVE. The good news is we have a solution! Here at Bloom Culture we write all of your floral recipes for your DIY wedding flowers, which means you tell us your vision and we tell you exactly what flowers you need to bring that to life (within your budget, of course).
If you love these beauties, we'll try to make sure they are in your bridal bouquet because that is such a special part of your day as a bride (and it's going to be one well-photographed bunch of flowers!). But then we'll select a very similarly-toned standard rose to give the same look and feel in the rest of the wedding... at about half the cost! Win-win.
Here are some more affordable alternatives to the Juliette Garden rose that cost around $2.5 - $3 instead of $6-$8 for the Juliette! (You're Welcome!)
Cost conscious alternatives!
| | |
| --- | --- |
| Premium Peach/Blush rose | Premium Peach Rose |